Looking for tips on buying and taking care of you mattress and bedding accessories? Mattress Clarity has articles to help you navigate the world of mattress accessories, including the differences between quilts and comforters, how to wash your pillows, how to fold a fitted sheet, and more!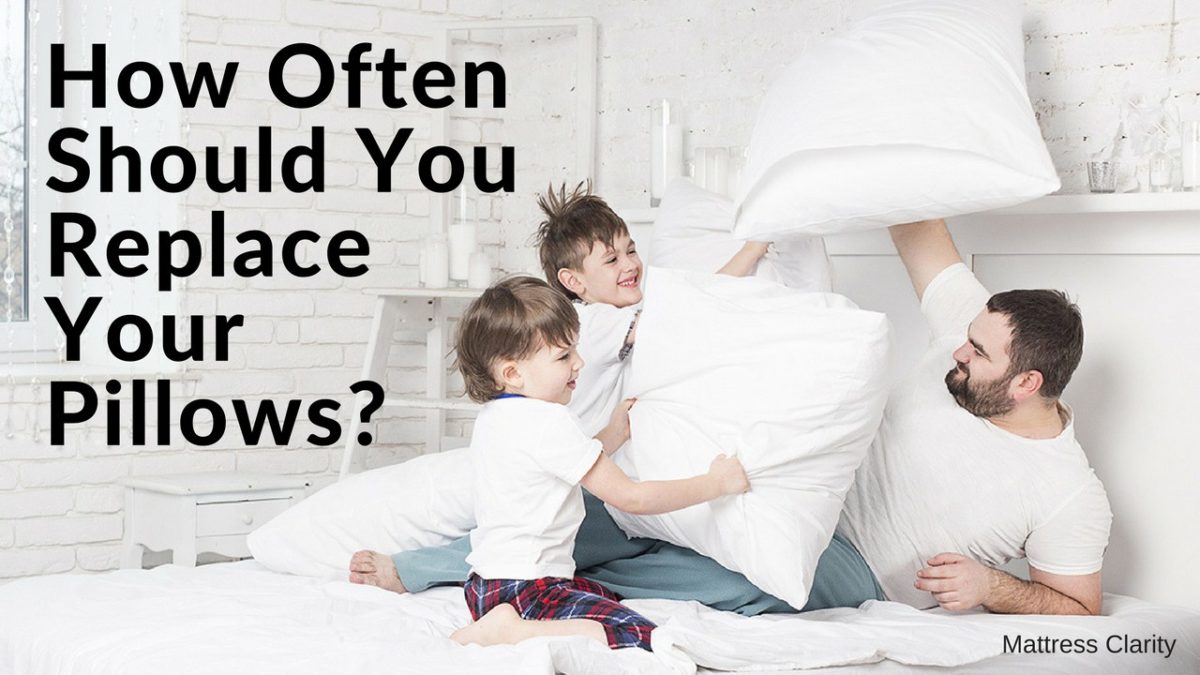 If someone can't remember how long it's been since they purchased their pillow, it might be time to think about replacing it. How often should …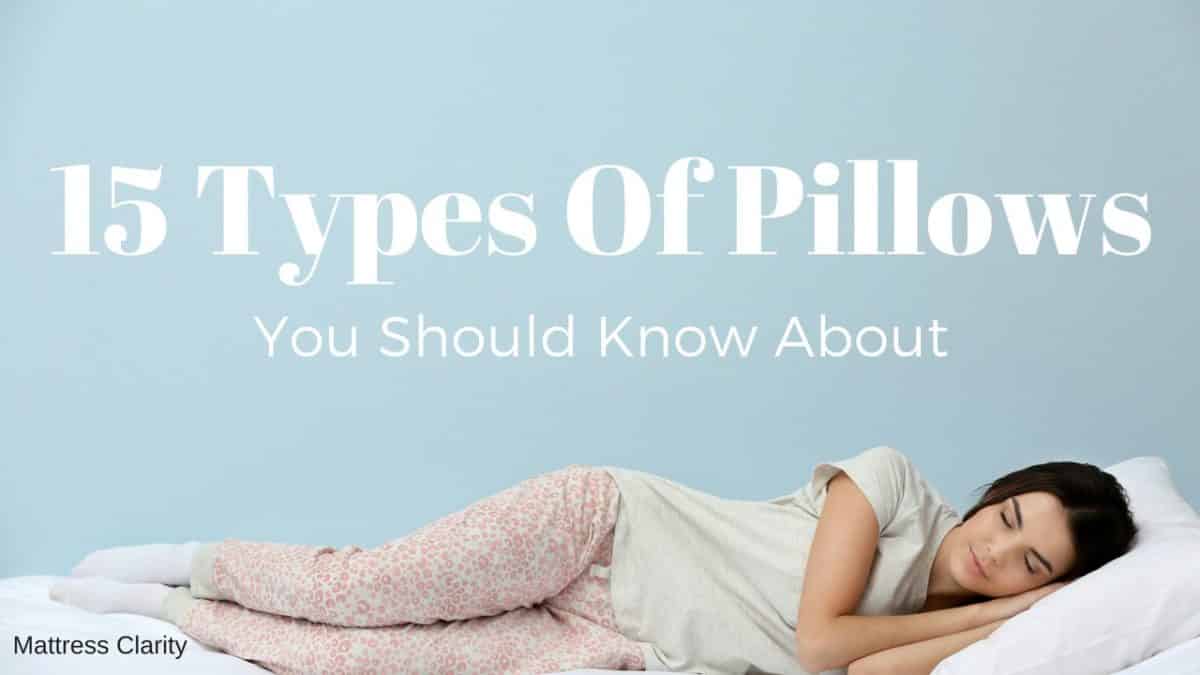 Along with a comfortable mattress, pillows are an integral part of a good night's sleep. Which means that when you find a pillow that feels …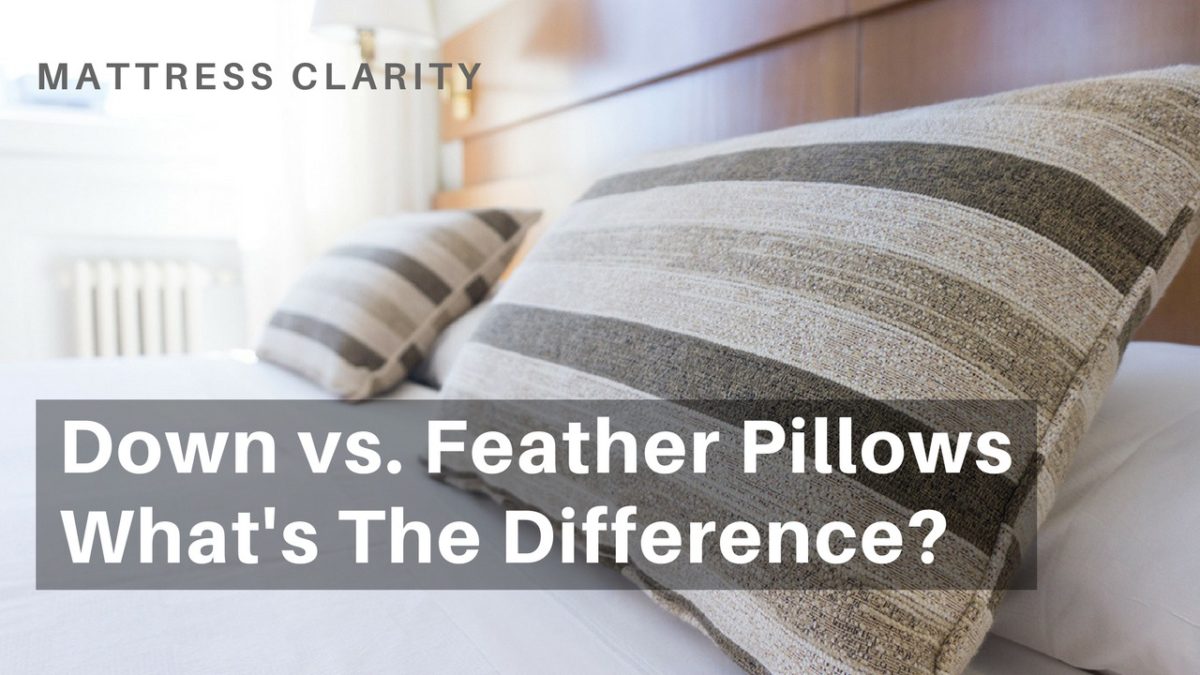 With so many great pillows and fillings out there, it can be hard to know which one might be a good fit for you. One …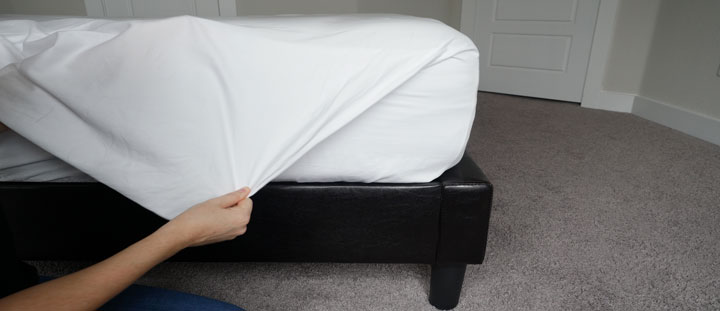 What the heck are hospital corners and why would someone want them in his or her home? Creating "hospital corners" is a technique used to …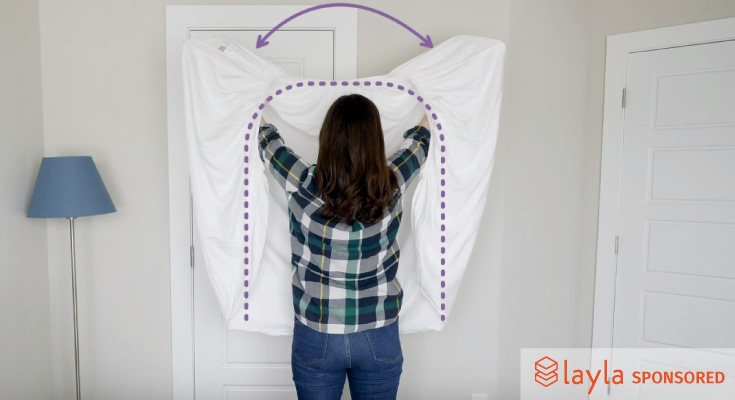 Who knew that folding a fitted sheet could be so tricky? There's something about wrangling those rounded corners into a slightly more squared-off shape that …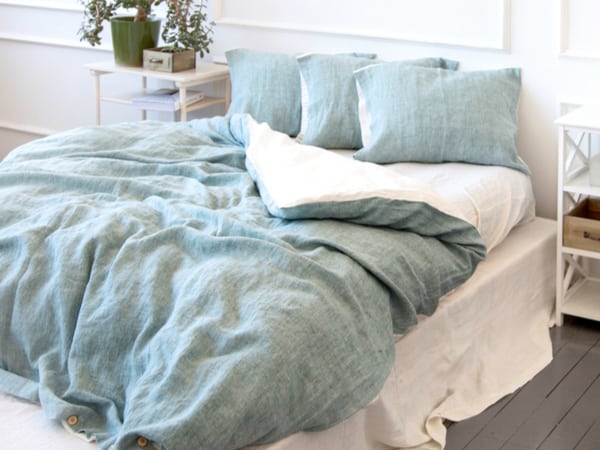 Ah, that age-old bedding question: To use a top sheet or no to use a top sheet? For some, there's nothing better than the simplicity of …
Comforters, Duvets, And Blankets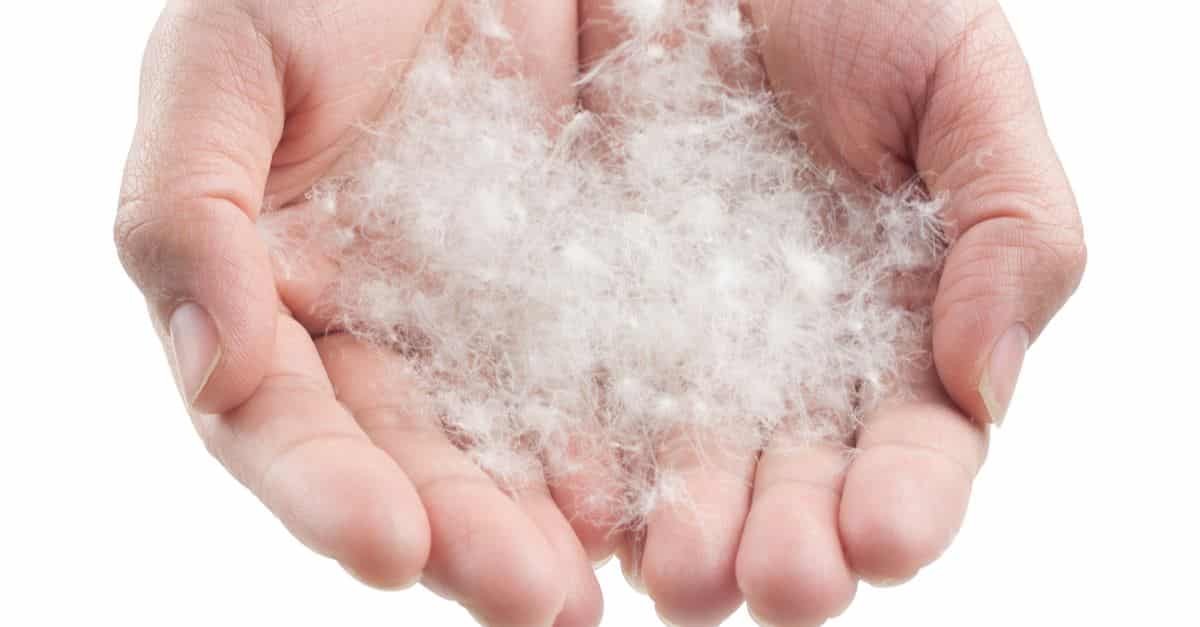 When you're shopping for a down comforter, you see many terms and numbers thrown around. One of the most confusing is "fill power." What are …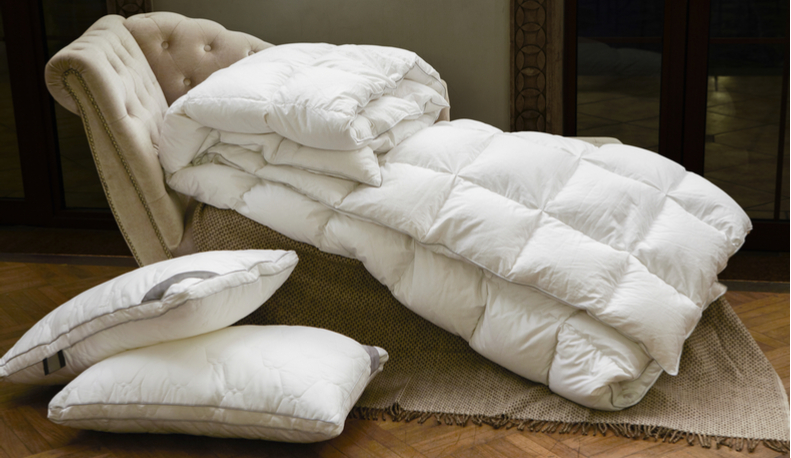 You lie down in bed after a long day, ready for a long and relaxing sleep. The lights are off and you're ready to doze …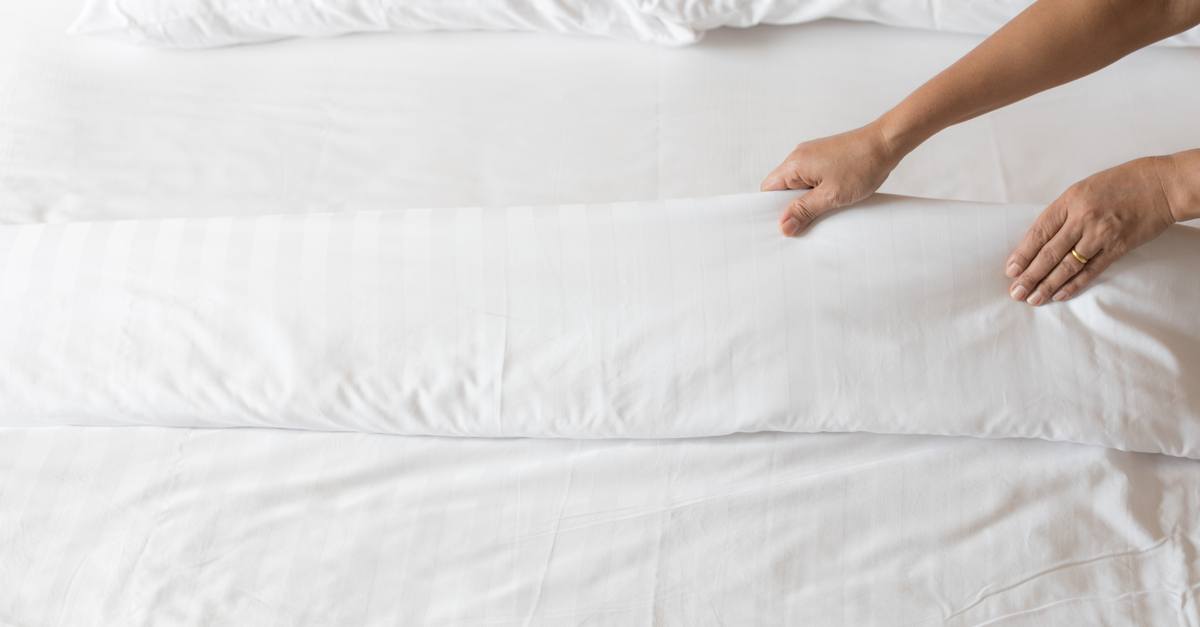 Not much can compare to the warm, fluffy feel of a down comforter.  However, down comforters can be an investment, so you'll want to get …
Mattress Pads, Topers, And Protectors
Sorry, we couldn't find any posts. Please try a different search.
More Mattress And Bed Accessories
Sorry, we couldn't find any posts. Please try a different search.