Looking for tips on buying and taking care of you mattress and bedding accessories? Mattress Clarity has articles to help you navigate the world of mattress accessories, including the differences between quilts and comforters, how to wash your pillows, how to fold a fitted sheet, and more!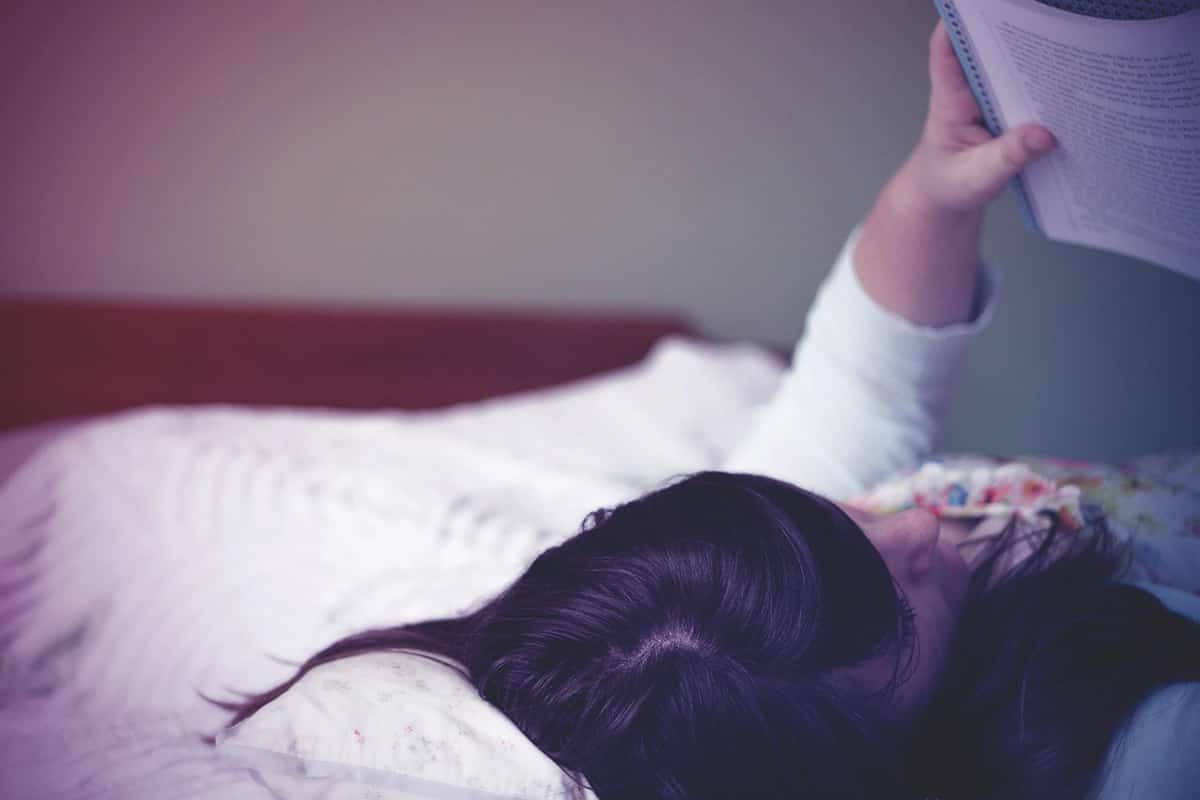 If someone is a reader of Mattress Clarity, they probably spend a fair amount of time thinking about what type of mattress and sheets they …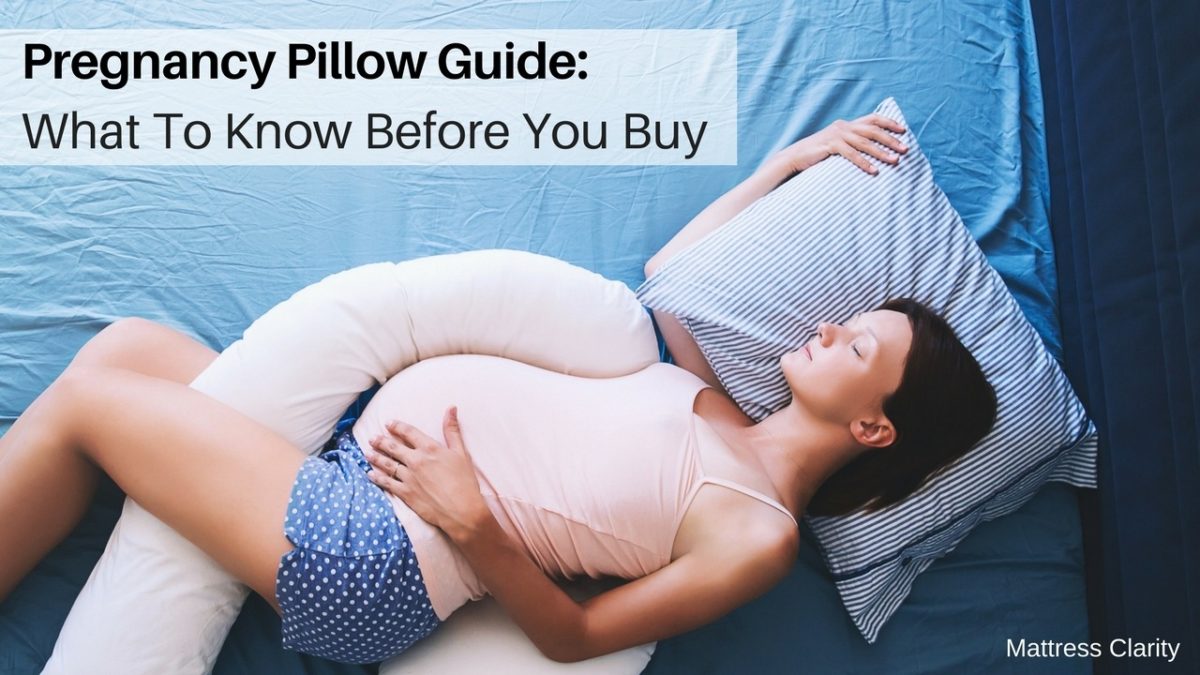 When it comes to pregnancy, sleep is essential but often elusive. A pregnant person's body is growing and changing pretty much constantly. Sleep disruptions, such as …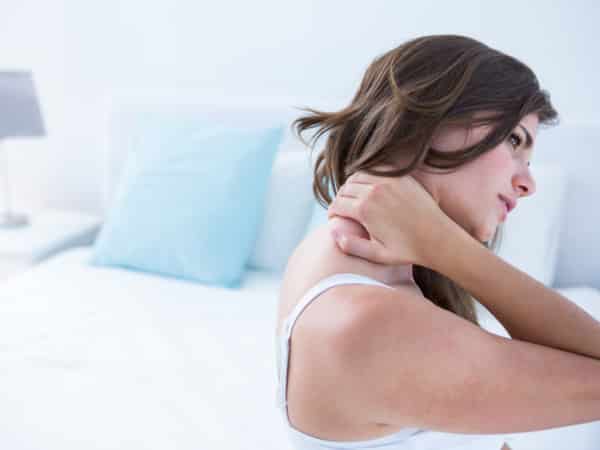 Neck stiffness or soreness is – quite literally – a giant pain in the neck. A little more than 14 percent of Americans reported neck pain …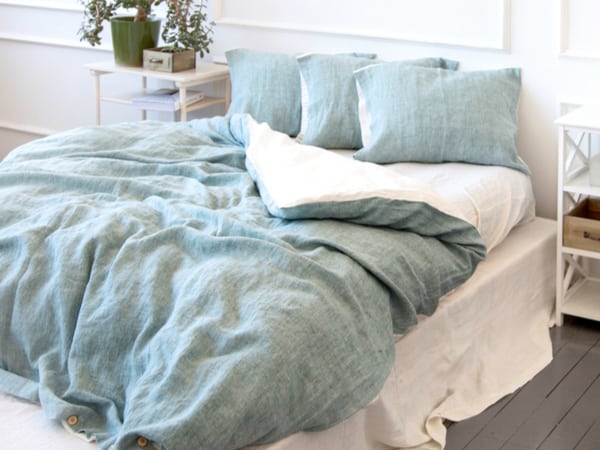 Ah, that age-old bedding question: To use a top sheet or no to use a top sheet? For some, there's nothing better than the simplicity of …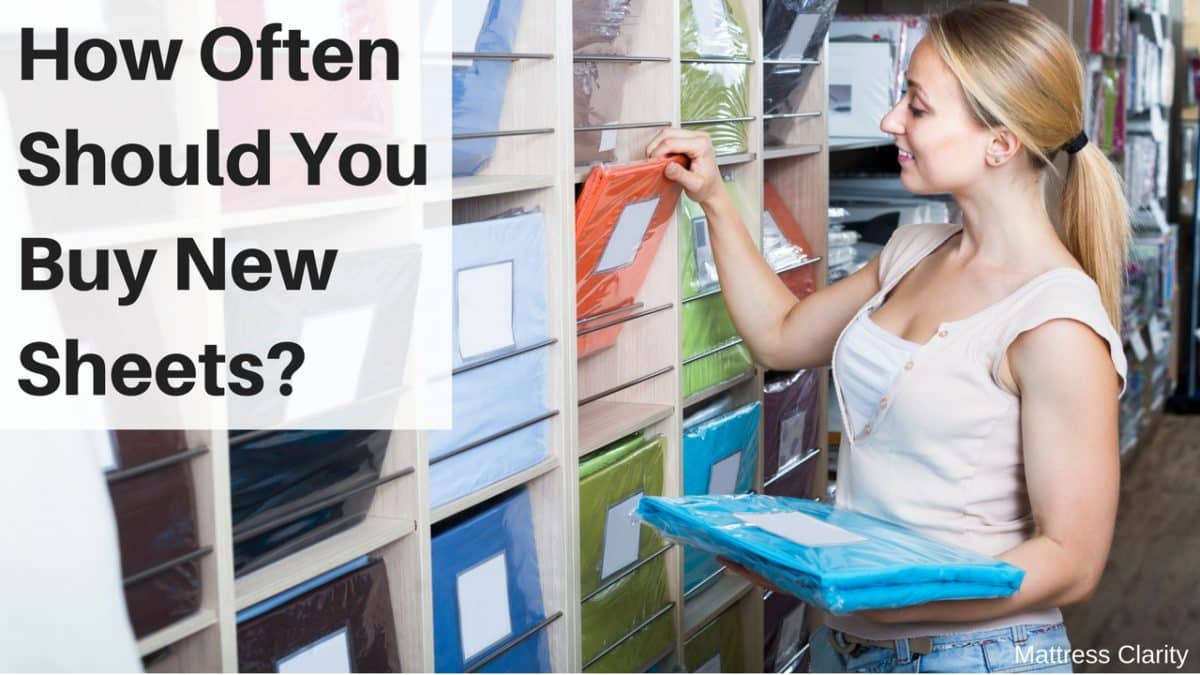 How often you need new sheets depends on a few factors, like what the sheets are made of, whether you sweat in your sleep, and …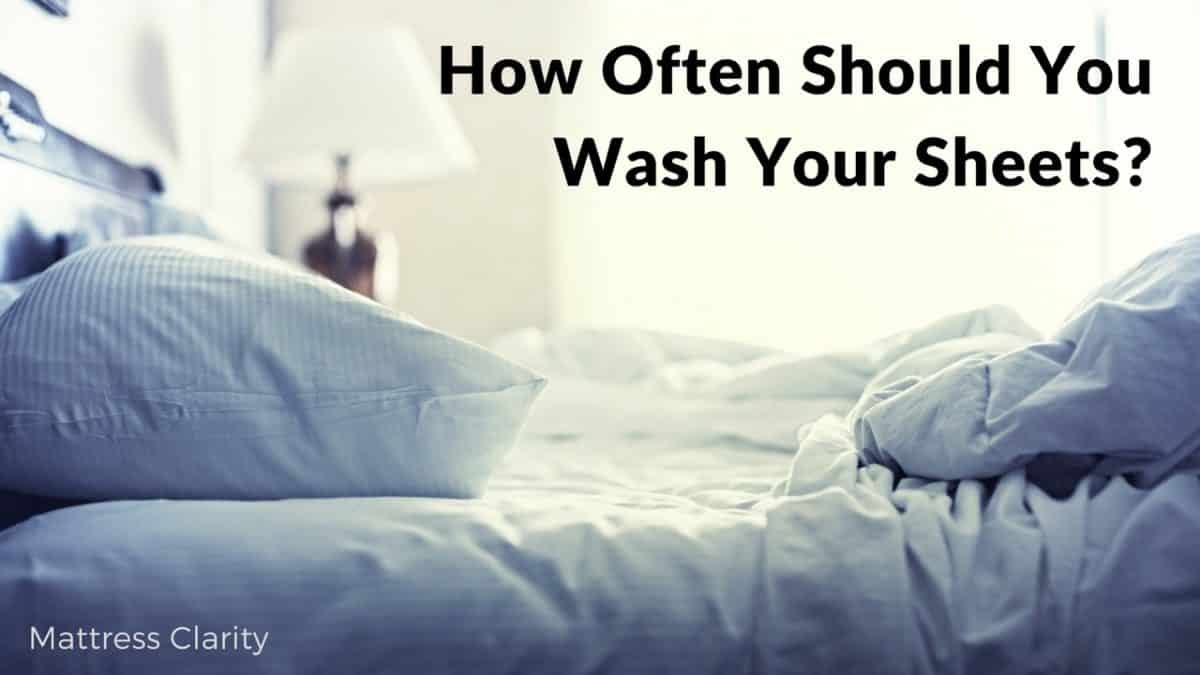 Washing one's sheets can be a major chore, but it's sadly necessary to do so regularly. Fun fact: Humans naturally produce around 26 gallons of …
Comforters, Duvets, And Blankets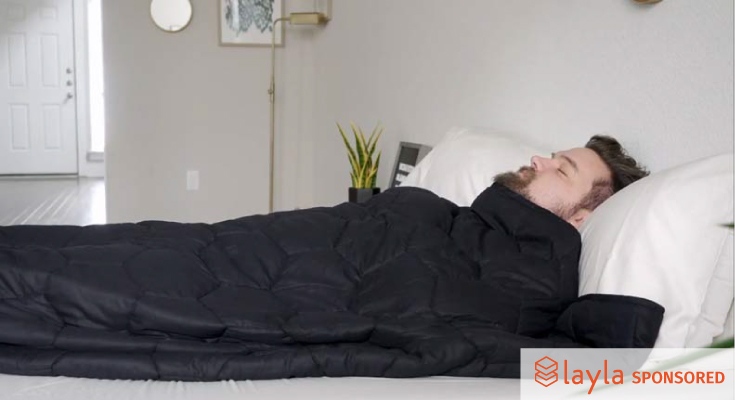 Weighted blankets have become more and more popular in recent years. The heavy bedding is similar to a comforter, but instead of containing fluffy down …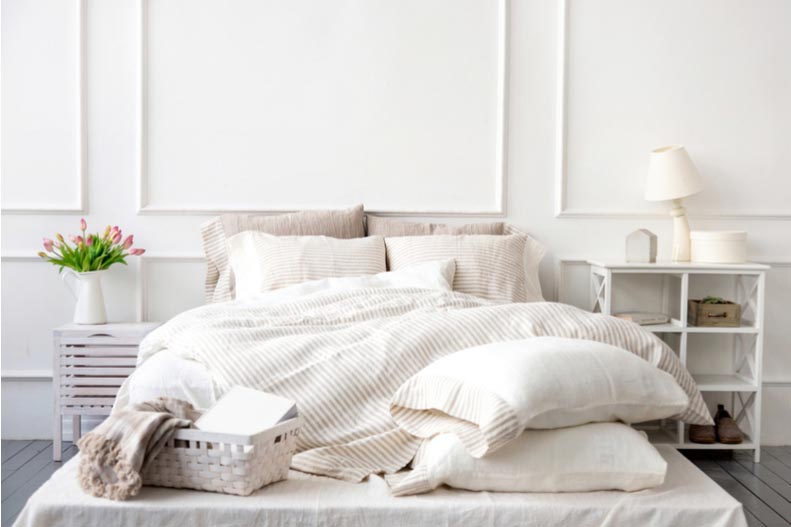 Putting a duvet cover onto a duvet insert is not a very fun process. It can be cumbersome, complicated, and very, very frustrating. Luckily, there …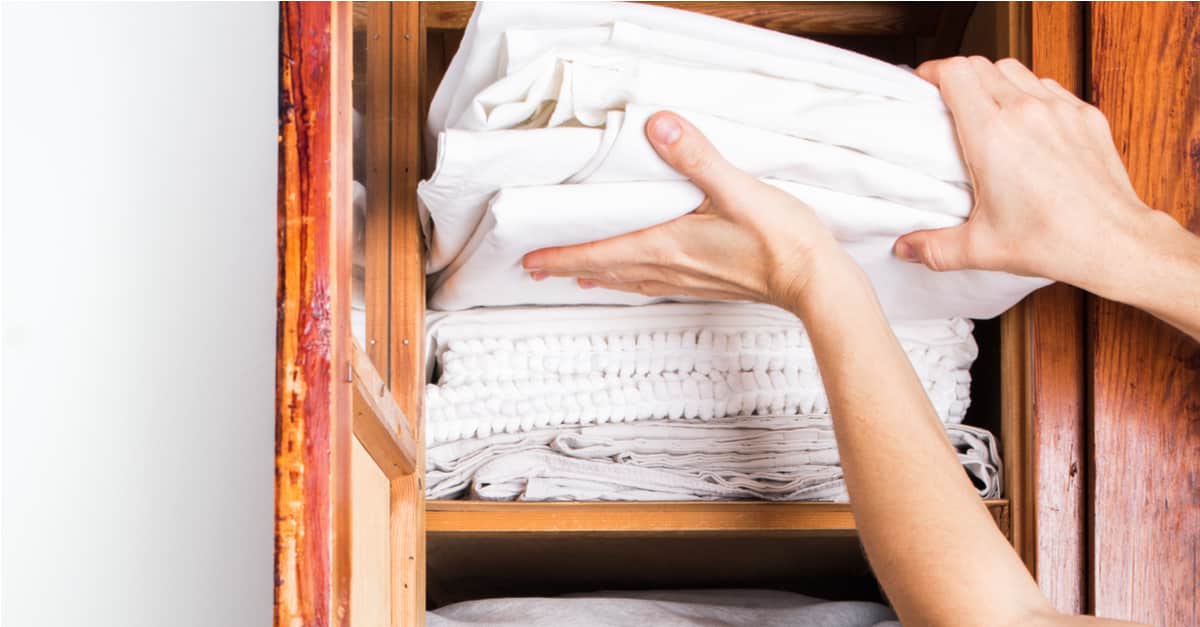 When the weather heats up, that's a sure sign that it's time to put away the heavy, winter comforter for the season. But don't just fold …
Mattress Pads, Topers, And Protectors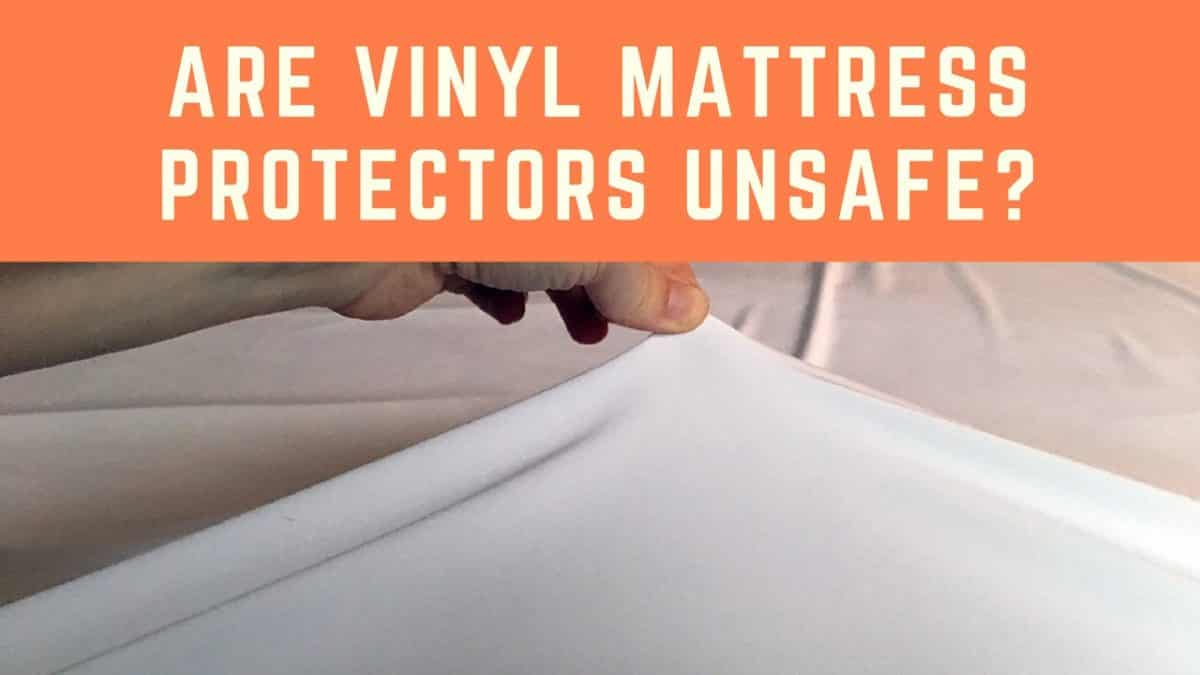 When searching for a new mattress protector, you may see many brands marketing their protectors as "Vinyl-free." Concerns over the toxicity of Polyvinyl chloride or …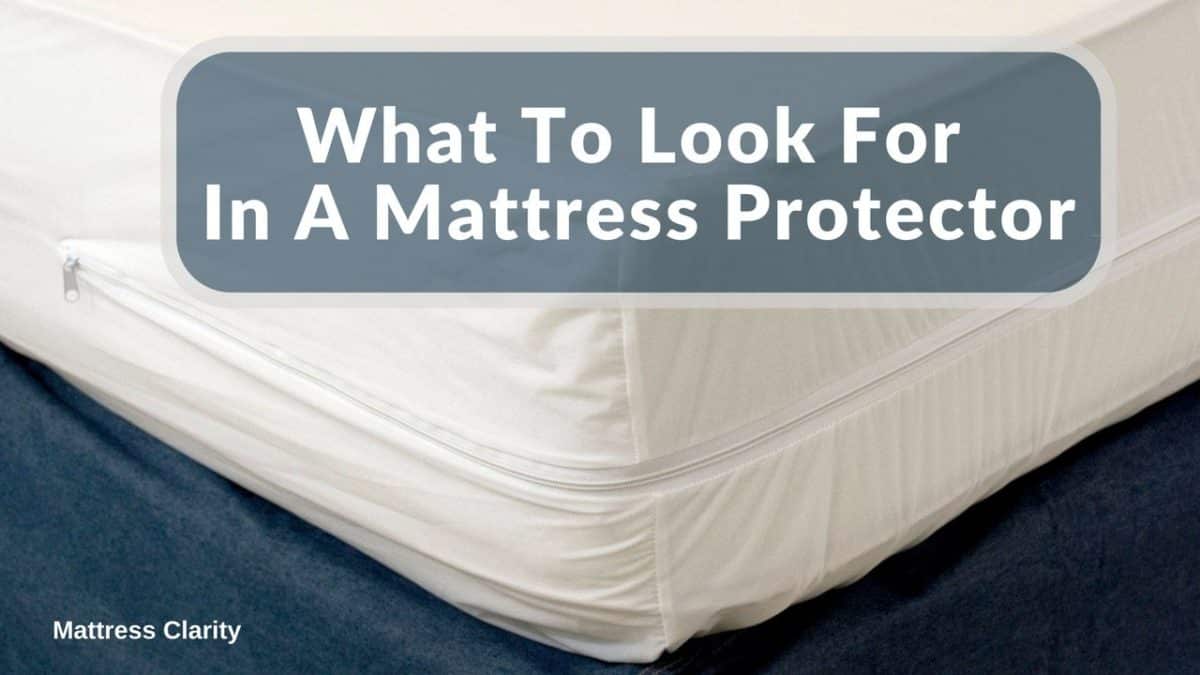 Purchasing a mattress can be a sizeable expense (pun intended). To ensure one's investment lasts as long as possible, we highly recommend people protect it …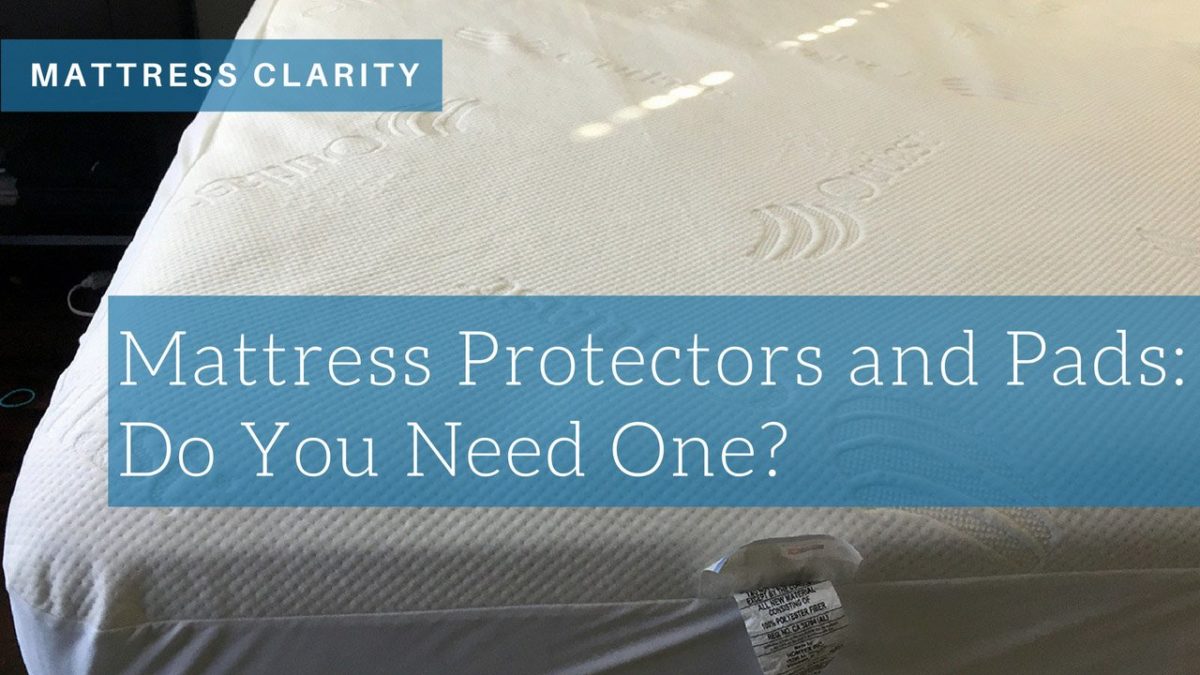 I never thought much about mattresses until I had to buy one for the first time. Not only was the choice overwhelming – there are …
More Mattress And Bed Accessories
Sorry, we couldn't find any posts. Please try a different search.