New to the wonderful world of mattresses? We've got you covered! Check out our articles on the differences between various types of mattresses, mattress buying guides, mattress warranties, and more.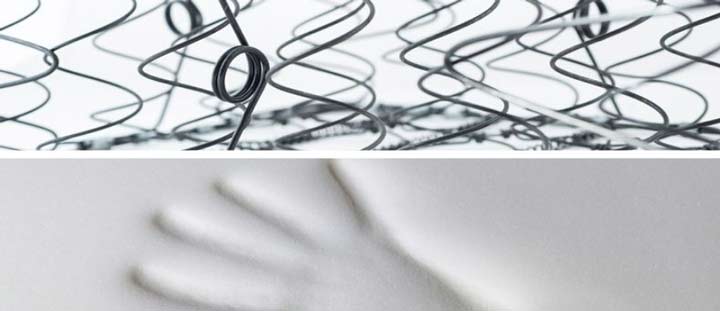 Shopping for mattresses is so easy. There are no hard decisions to make, and the process is not stressful at all. I personally just close …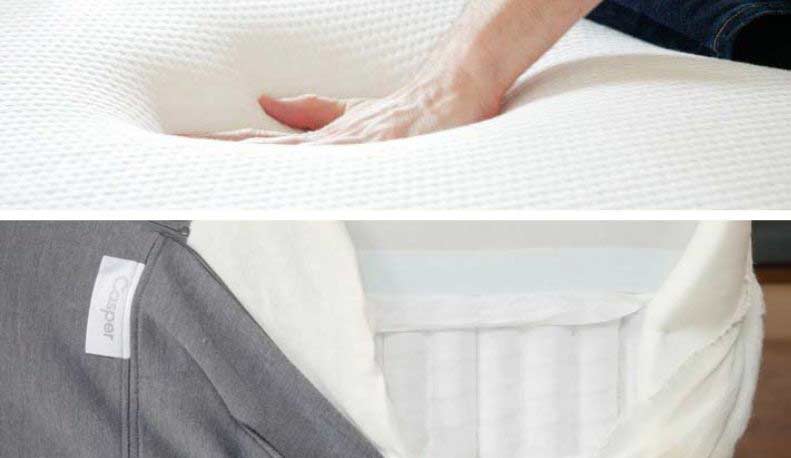 Ah, shopping for mattresses. It's an intimidating prospect under the best circumstances, but it can be especially daunting when you don't know what you're looking …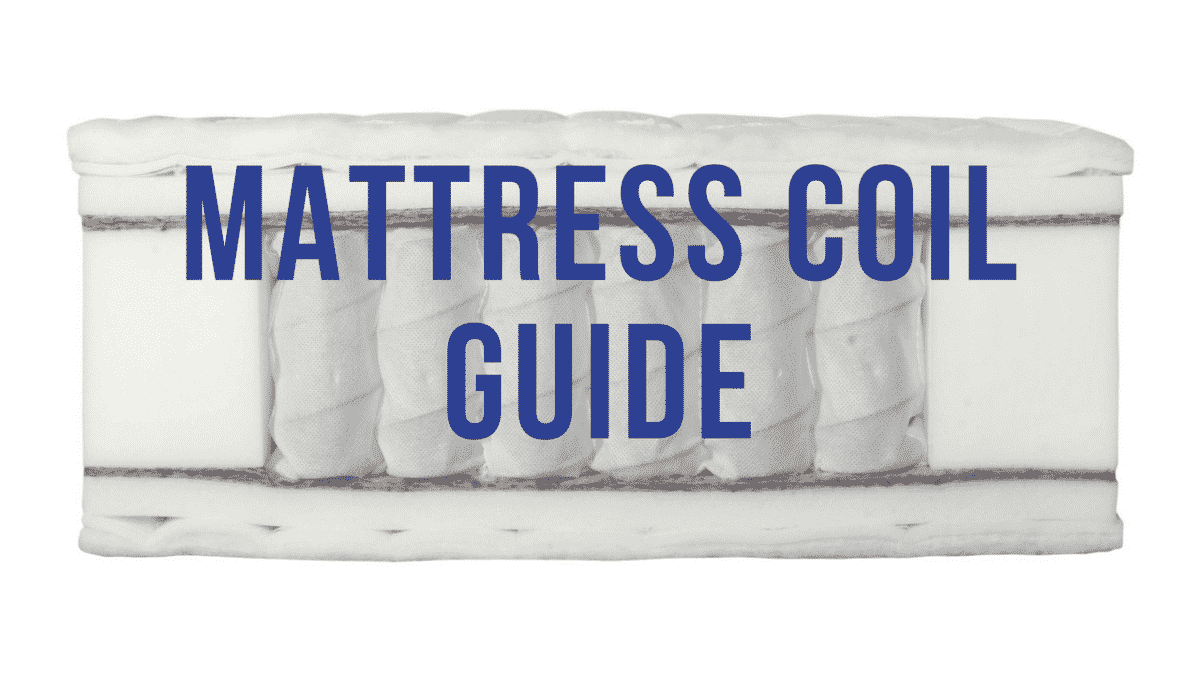 If you're interested in an innerspring, pocketed coil, or hybrid mattress, you may want to look into the type and number of mattress coils in …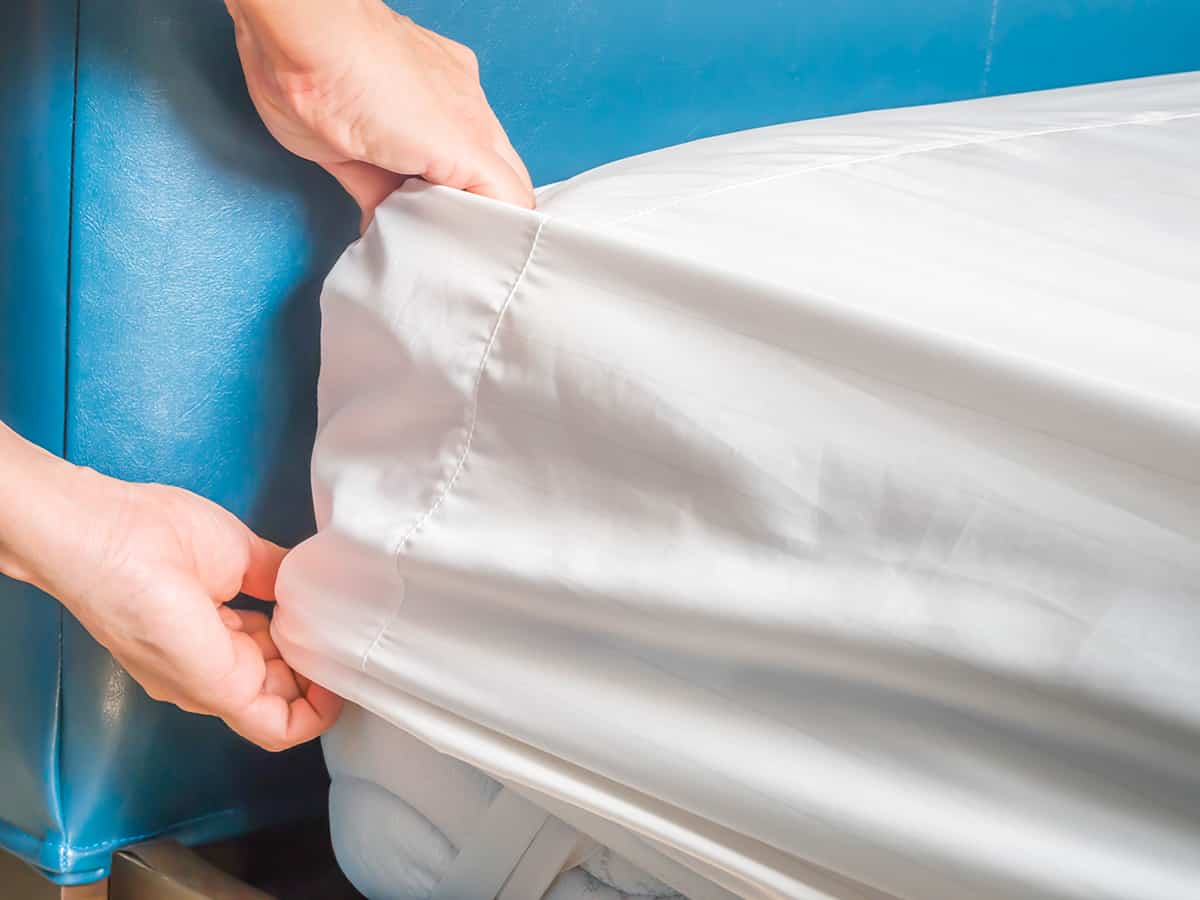 Mattresses are large, heavy, and often take two people to lift. Because of this, they can be a bit tricky to move. Luckily, a few …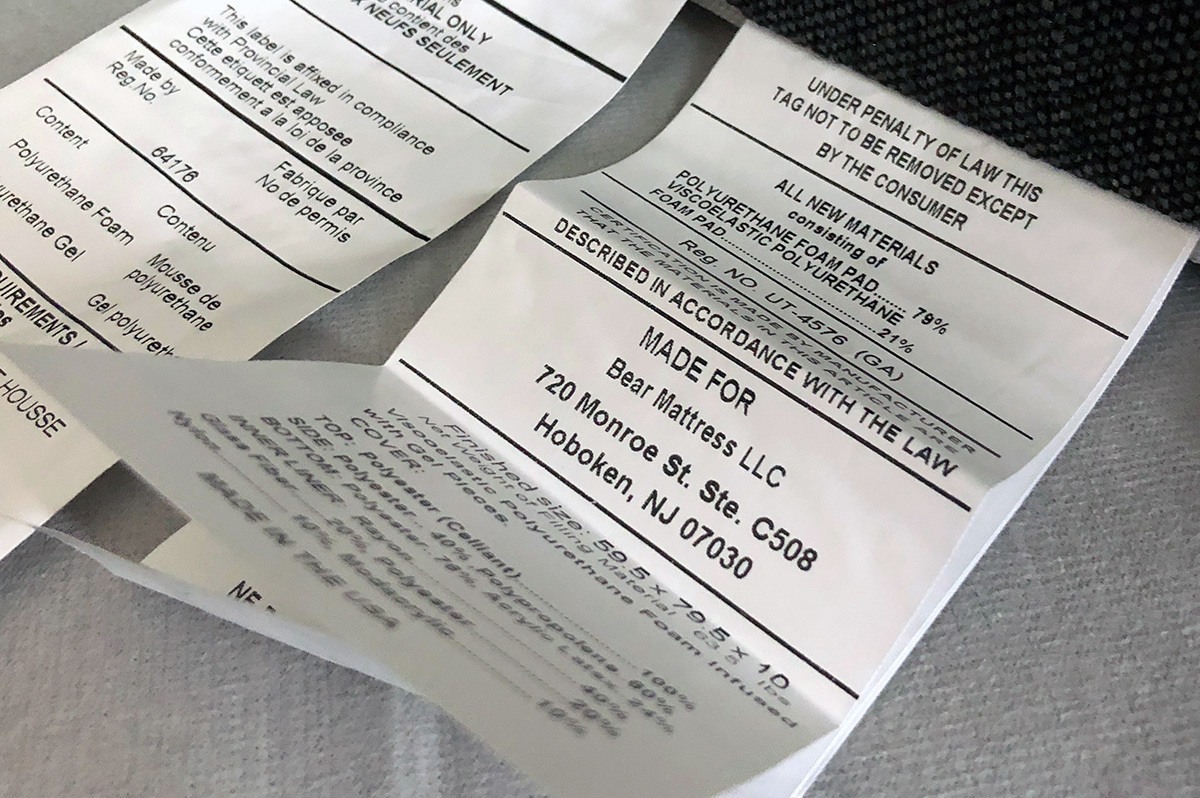 If you look closely at your mattress tag, you may find that it says you shouldn't remove said tag "under penalty of law." What's that …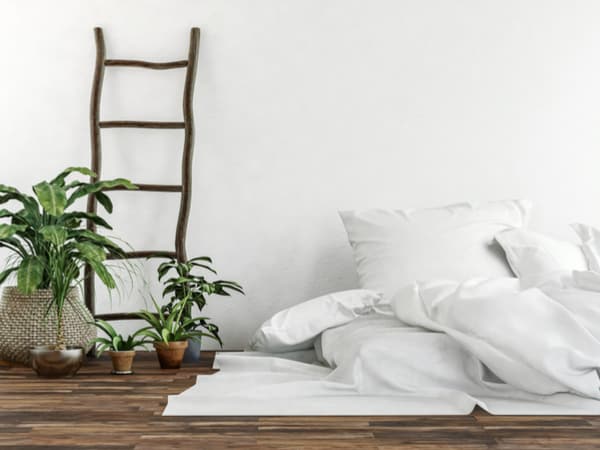 When you're furnishing your bedroom, it may feel like a bed frame or box spring is an absolute necessity. However, in many cultures, sleeping on …
Sorry, we couldn't find any posts. Please try a different search.