Not sure how to clean your mattress or take care of your pillow? Well, look no further! We've compiled our best mattress and sleep accessory cleaning and care tips to make it easier for you to take care of your most important sleep items.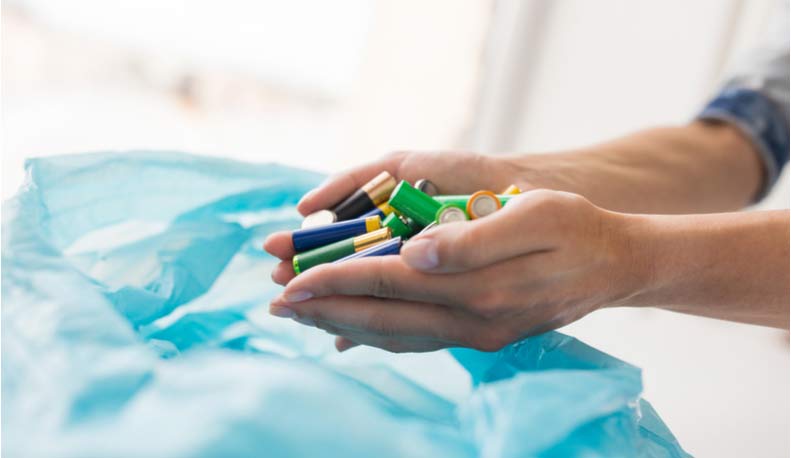 It's never been easier to think green. In this day-and-age, most people probably have a recycling bin at home and at work. That little blue …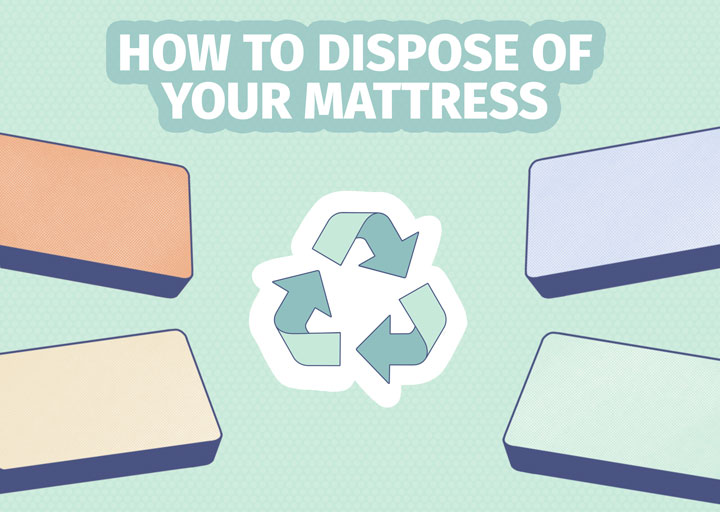 You could also consider listing the mattress for free on forums like Facebook or CraigslistIdeally, a mattress would last forever. But the sad truth is that mattresses …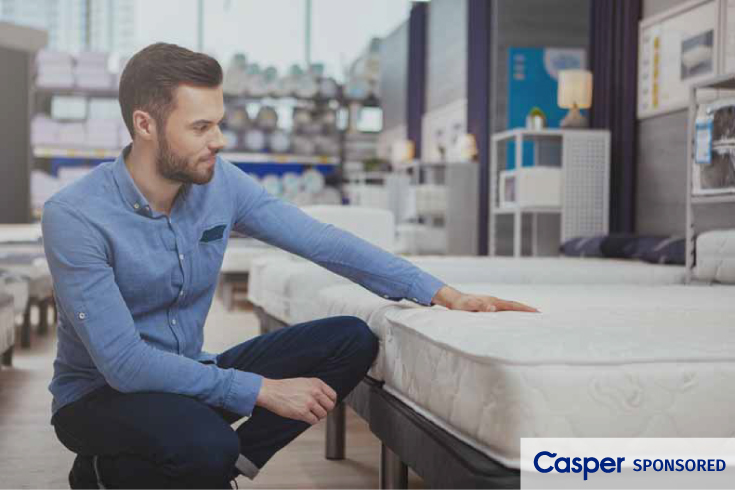 Finding the right mattress is so important – because we spend so much of our lives sleeping, having a comfortable and supportive mattress is key …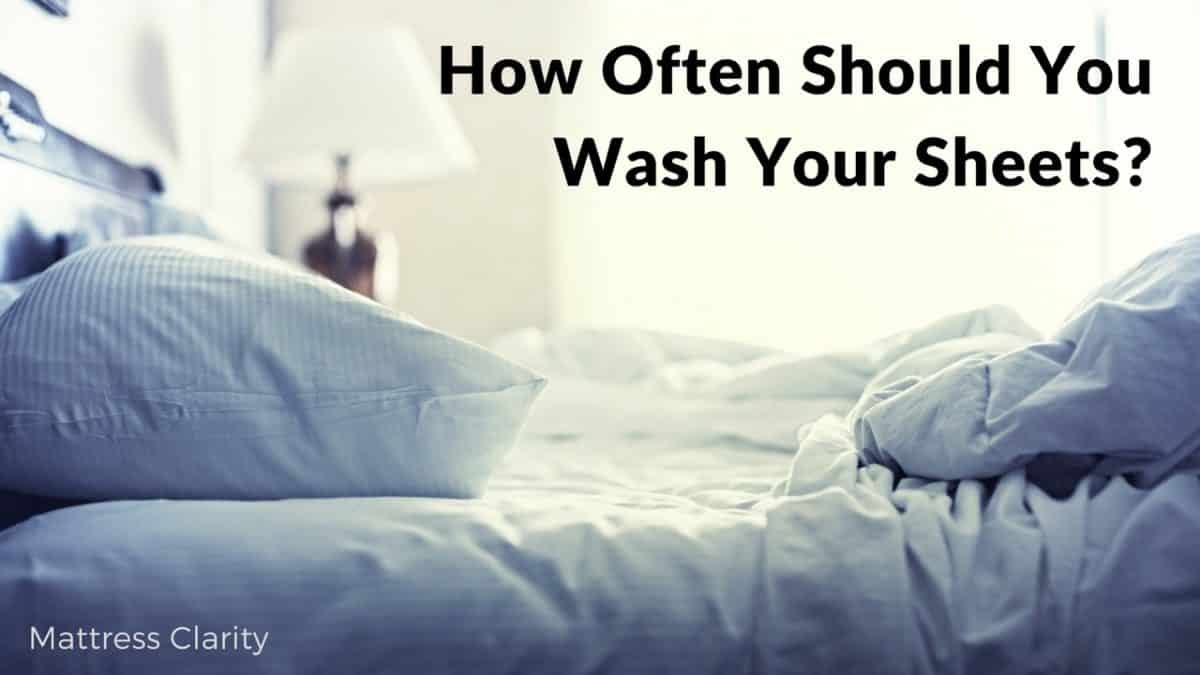 Washing one's sheets can be a major chore, but it's sadly necessary to do so regularly. Fun fact: Humans naturally produce around 26 gallons of …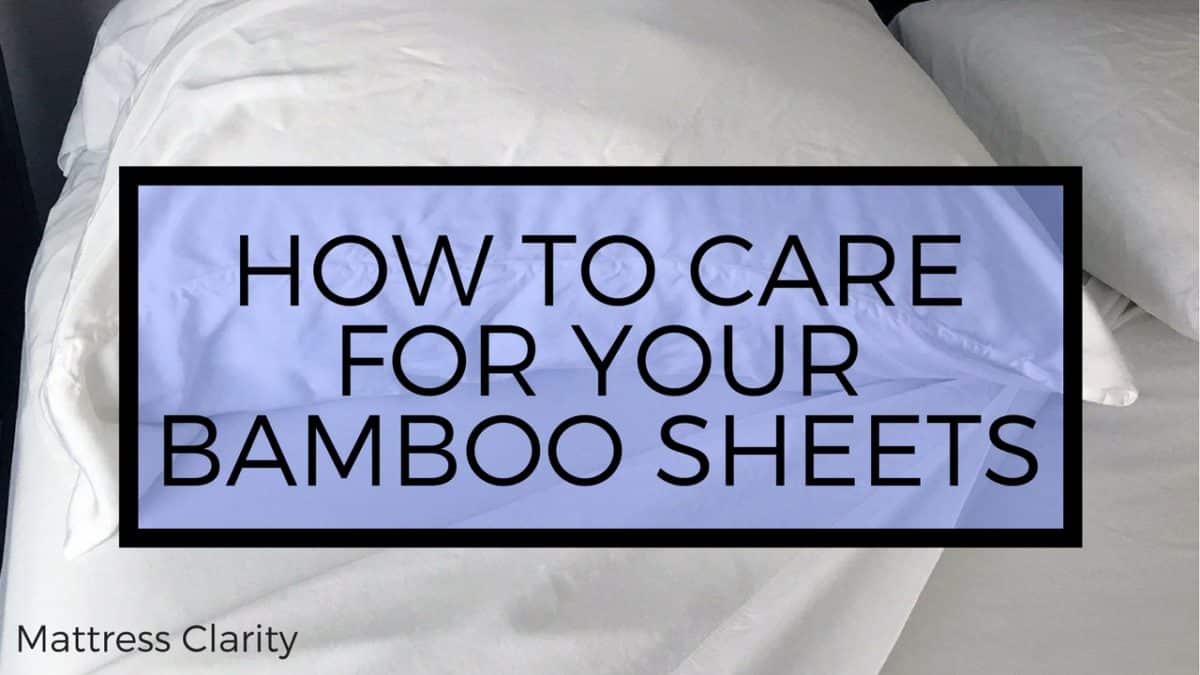 Bamboo sheets are incredibly soft and luxurious – they'll make people want to stay in bed all day. To ensure many nights of blissful sleep …
Sorry, we couldn't find any posts. Please try a different search.
Caring For Your Comforter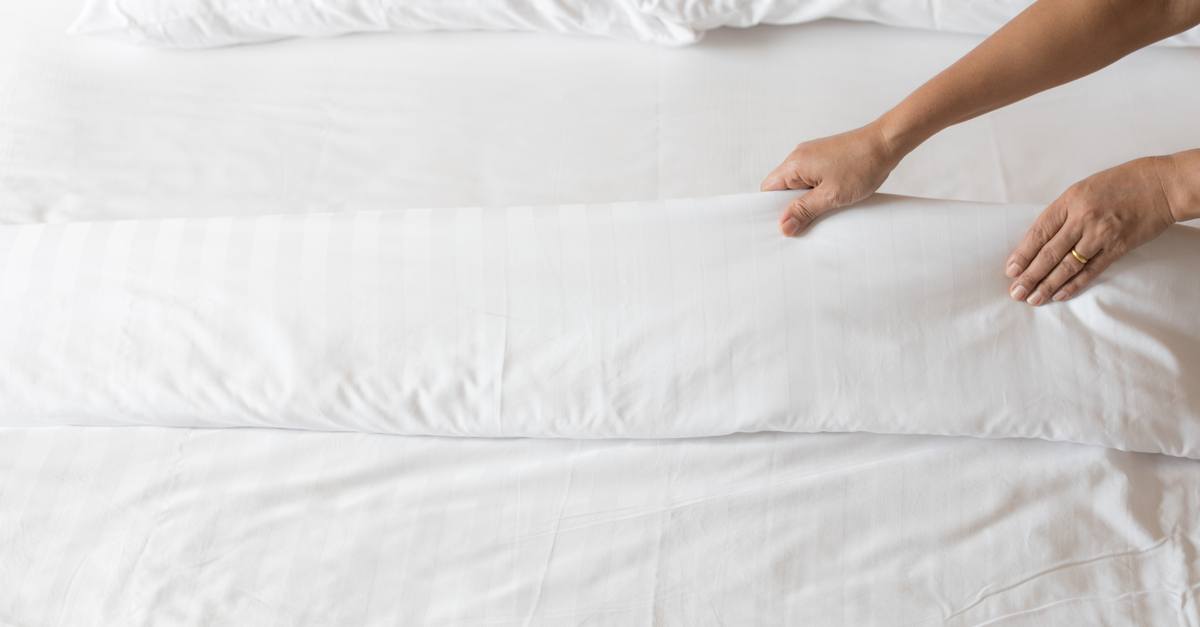 Not much can compare to the warm, fluffy feel of a down comforter.  However, down comforters can be an investment, so you'll want to get …